Eat. Live. Go Vegan — We'll Help.
From learning what to cook and where to eat to what to wear and how to talk with uninformed friends and family, going and staying vegan can be overwhelming. However, with someone by your side, vegan living can be fun, easy and life changing.
That's why we created the New Leaf Vegan Mentor Program.
Our free program will connect you with a trained mentor for one-on-one individualized support, no matter where you live, to help you reach and maintain your goal. They'll answer your questions, share information and resources, discuss challenges and celebrate your successes.
New Leaf mentors don't all share the same background, but they have this in common: they're vegans who are respectful, kind, responsible and resourceful — and they're dedicated to educating and empowering you.
If you're looking for a specially trained, supportive guide on your path toward vegan living, we can match you with a mentor who will customize their approach to your needs and goals.
If you're enthusiastic about vegan living and helping others commit to a vegan lifestyle, we can help you prepare for this exciting volunteer role and match you with a mentee who will benefit from your experience and understanding.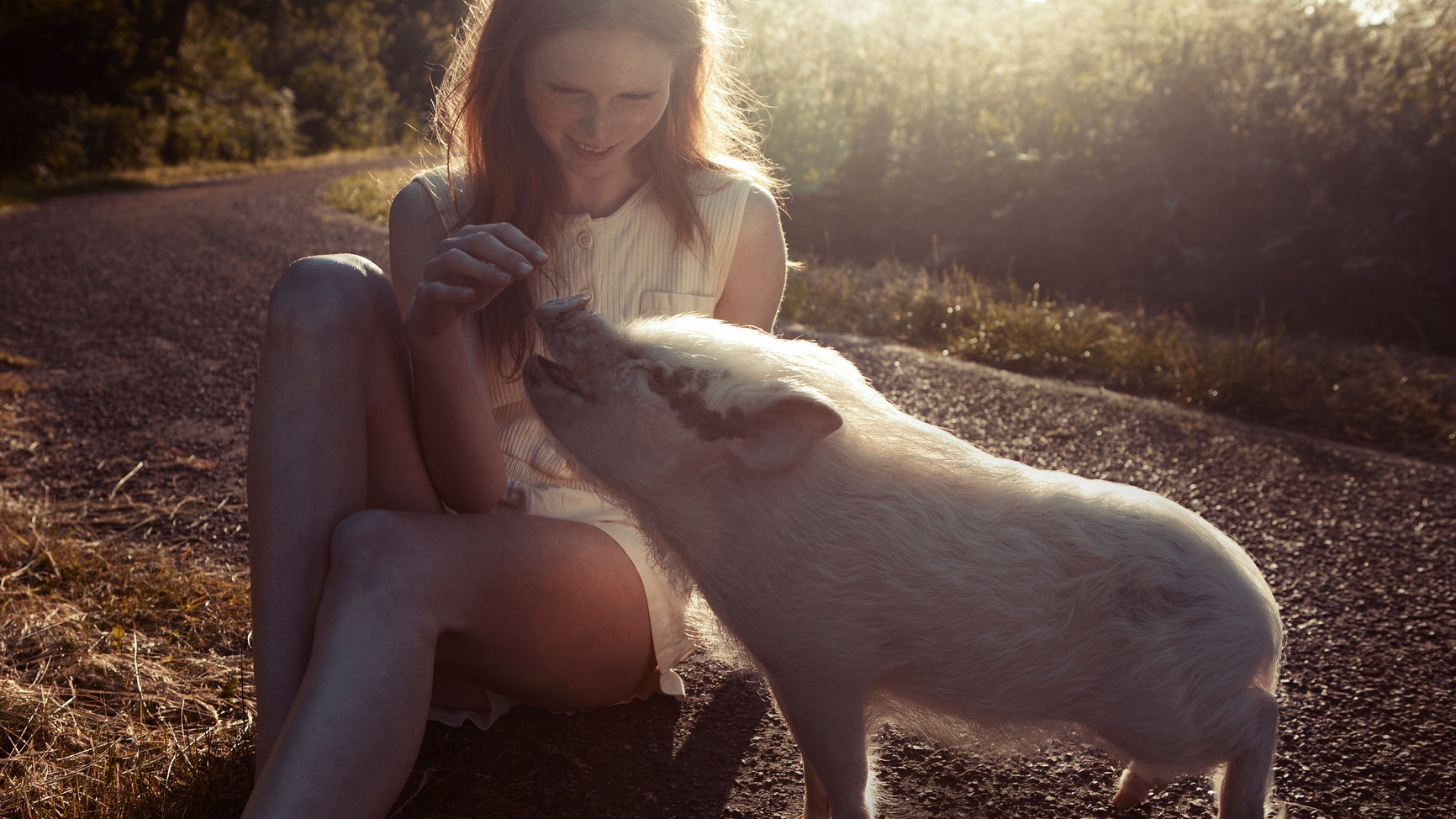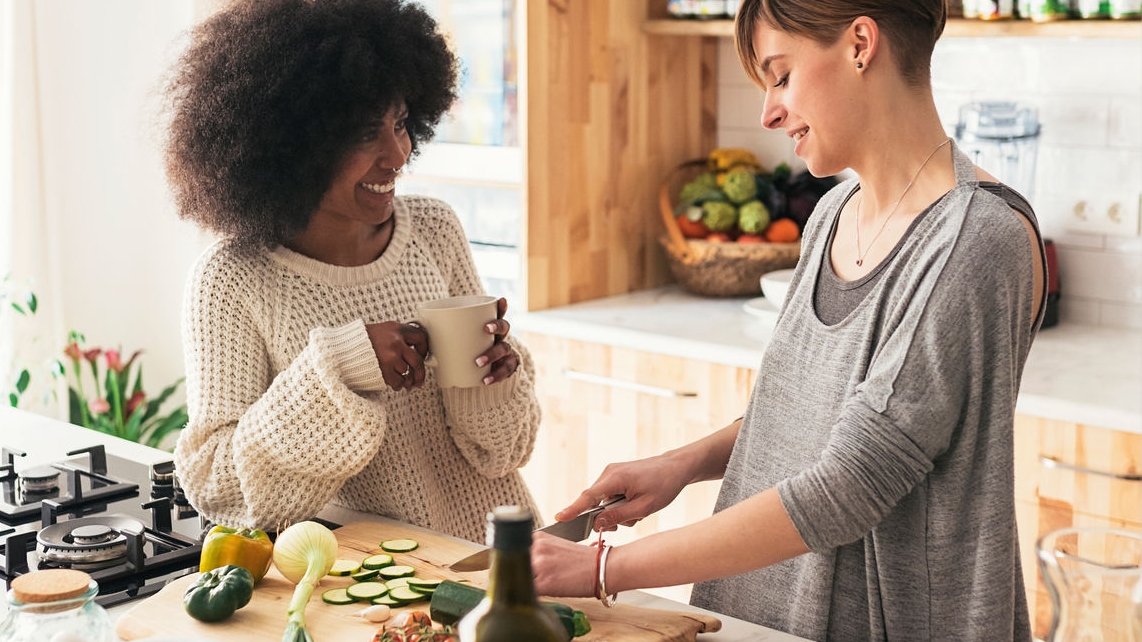 Go Vegan
You want your life to reflect who you are and what you care about. You know the truth about what's happening to non-human animals, our health, and the earth. And you're ready to make a change in your life and a difference in the world. Now let us help you do the rest. With our top tips, helpful resources and delicious meal ideas, becoming and staying vegan has never been easier.
Compassionate Cuisine
Your meals can be healthy, delicious and fulfilling — without harming animals. All of our creative, seasonal recipes have been crafted by the trained vegan chefs at Catskill Animal Sanctuary to be budget friendly and accessible to busy home cooks of all skill levels. Whether you're an experienced pro, still learning to cook animal free, or just curious what vegan eating is like, mealtime is about to become tastier, healthier and simpler!